Good Workforce Health is Good Business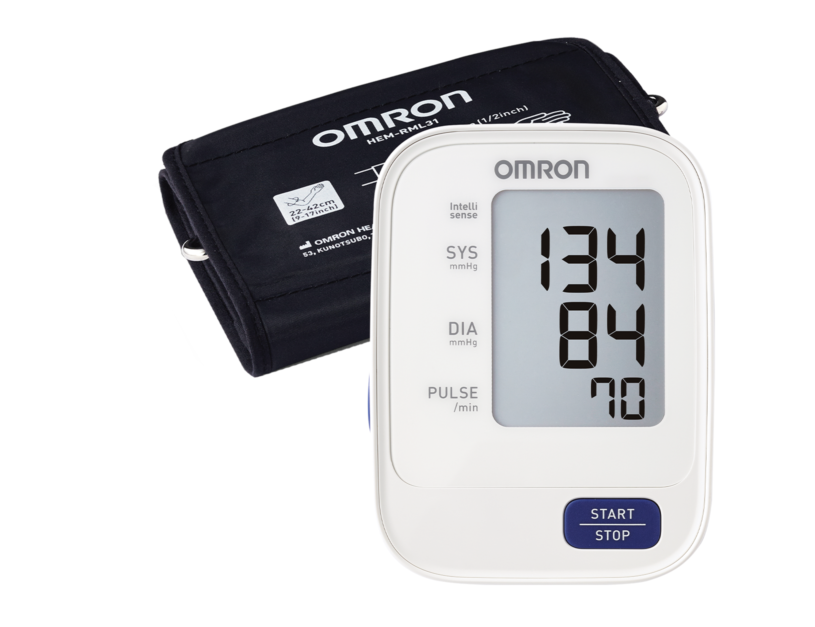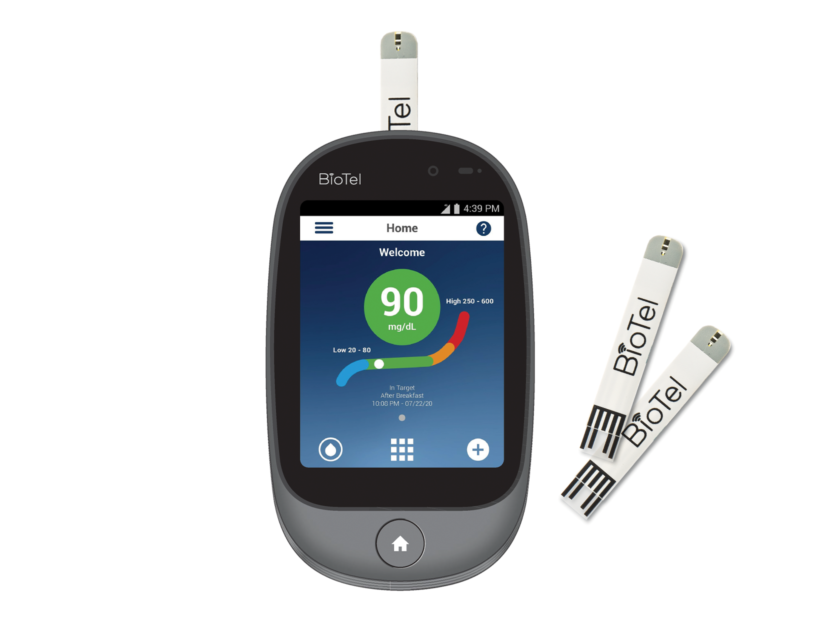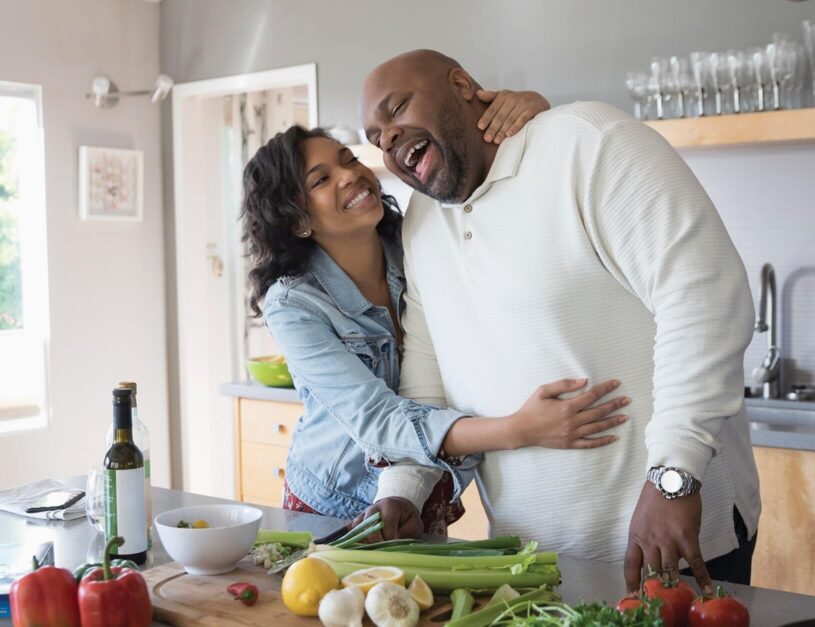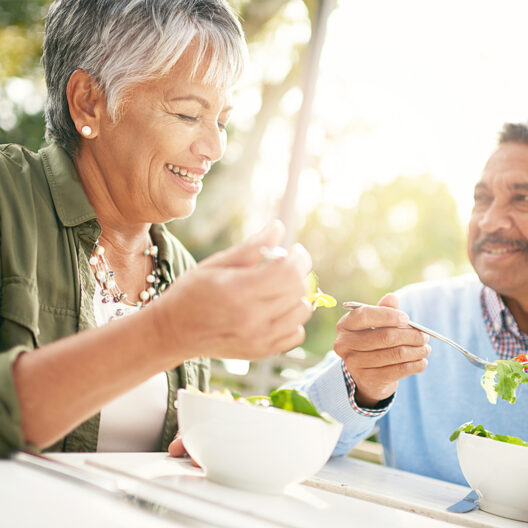 According to the Centers for Disease Control (CDC)
Productivity losses related to personal and family health problems cost American employers $1,685 per employee per year, or $225.8 billion annually.
For a little more perspective, consider that six in 10 American adults live with a chronic condition and four in 10 manage two or more. That's a fair share of your workforce. Any assistance you can give them in staying well yields benefits for them and you—but you need more than insurance coverage and sick leave.
Five ways to help your workforce get and stay healthy:
Support healthy habits

Academic research shows that direct healthcare drives only about 10% of outcomes. Motivate ongoing good health with programs that incentivize regular engagement and address the individual habits and social factors influencing 60% of outcomes.

Manage chronic diseases like type 2 diabetes and hypertension

Data from the CDC show that five chronic diseases or risk factors—high blood pressure, diabetes, smoking, physical inactivity and obesity—cost American employers $36.4 billion a year because of missed workdays alone. Reduce the impact with initiatives that enhance self-management and improve adherence.

Promote emotional wellness

In 2019, 19.2% of adults had received mental health treatment in the prior 12 months, according to the CDC. Multiple studies show that mental health challenges reduce productivity, contribute to burnout, increase absenteeism and turnover, and raise health benefit costs. Prioritize strategies to improve workforce mental health with digital tools, employee assistance programs and protective health days.

Embrace telemedicine

Most of us see our healthcare providers fewer than three times a year and just one in four medications is taken properly. And for employees with chronic conditions like diabetes, research has shown that telemedicine improves access to specialist care, which positively impacts self-management and health outcomes. Advocate for your employees to use telemedicine for appointments and consultations with physicians, specialists, health coaches and pharmacists.

Engage via screens employees already use.

Smartphones, wearables and other connected devices are nearly ubiquitous, creating reliable channels for reaching employees with useful health and behavioral support. Offer a digital health solution that delivers automated reminders and updates, biometric feedback and patient education materials to the screens your workforce accesses regularly.
Support healthy habits

Manage chronic care

Promote emotional wellness

Embrace telemedicine

Easy-to-use App
Workforce health and wellbeing support is easier with a partner.
See how Onduo's virtual care model helps your employees achieve and maintain better wellness.

2 Centers for Disease Control - National Center for Chronic Disease Prevention and Health Promotion. Chronic Diseases in America. March 11, 2021
3 Schroeder, S. .N Engl J Med 2007; 357:1221-1228.
4 NCHS Data Brief No. 331, January 2019.
6 Terlizzi EP, Zablotsky B. Mental health treatment among adults: United States, 2019. NCHS Data Brief, no 380. Hyattsville, MD: National Center for Health Statistics. 2020.
7 NCHS Data Brief No. 331, January 2019
8 National Council for Behavioral Health, Medication Matters, Sept 2018