Celebrating Pride Month and Supporting Mental Wellness in the LGBTQIA+ Community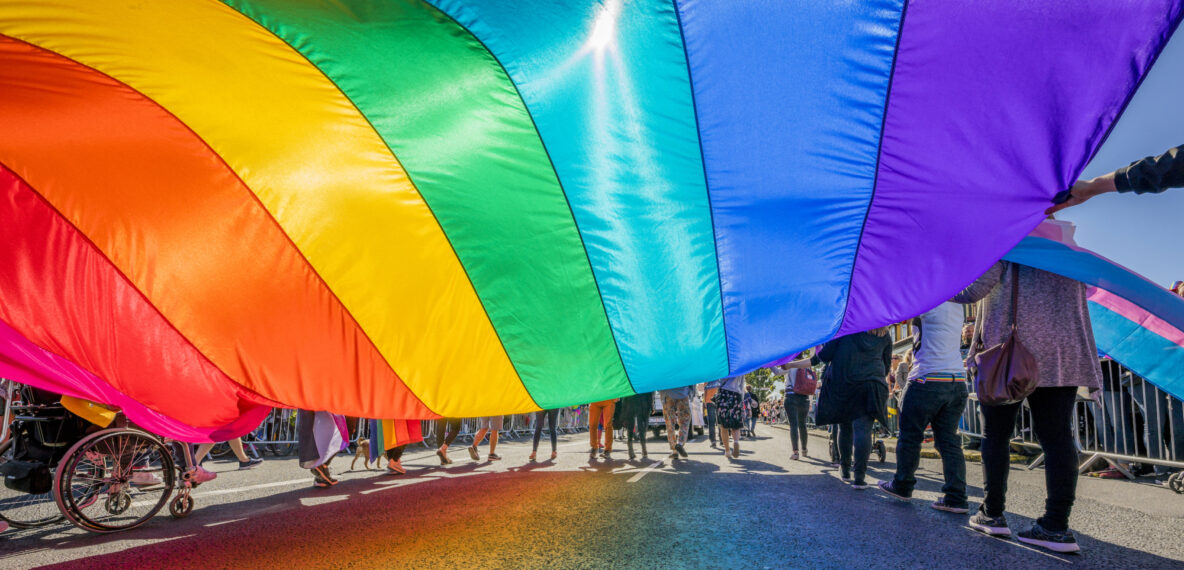 "We can help support others in being their authentic selves."
When we think about personalizing care — we think about all that "life stuff" that gets in the way of taking care of ourselves. Sometimes, it's the stuff we don't want to talk about. (credit: Marti Fernandes, BS, EP)
We know 50% of people with depression don't seek treatment. For some, it's because they don't recognize the signs of depression, for others, the stigma of mental health treatment prevents them from asking for help. Stigma runs deep — not only are the symptoms and treatments for depression stigmatized, but so are many of the reasons that get us there — financial problems, poor health, living life outside of cultural norms.
On the heels of our MBH announcement, we want to bring awareness to the increased prevalence of mental health concerns in our LGBTQIA+ communities. According to NAMI, "LGB adults are more than twice as likely as heterosexual adults to experience a mental health condition. Transgender individuals are nearly four times as likely as cisgender individuals (people whose gender identity corresponds with their birth sex) to experience a mental health condition." Many face bullying and harassment and are at disproportionate risk of self harm by death and suicide.
We support our LBGTQIA+ community by bringing awareness to this increased risk of mental health concerns. Sexual orientation and gender identity can significantly influence mental health and it's important that we openly talk about it. We support our Onduo members and the members in our communities in feeling seen, heard and supported. We can help support others in being their authentic selves.
#StopTheStigma #DepressionTreatment #SuicidePrevention #PrideMonth #TransgenderSupport #SexPositivity #loveisloveislove