How to Support Men's Emotional Well-Being in the Workplace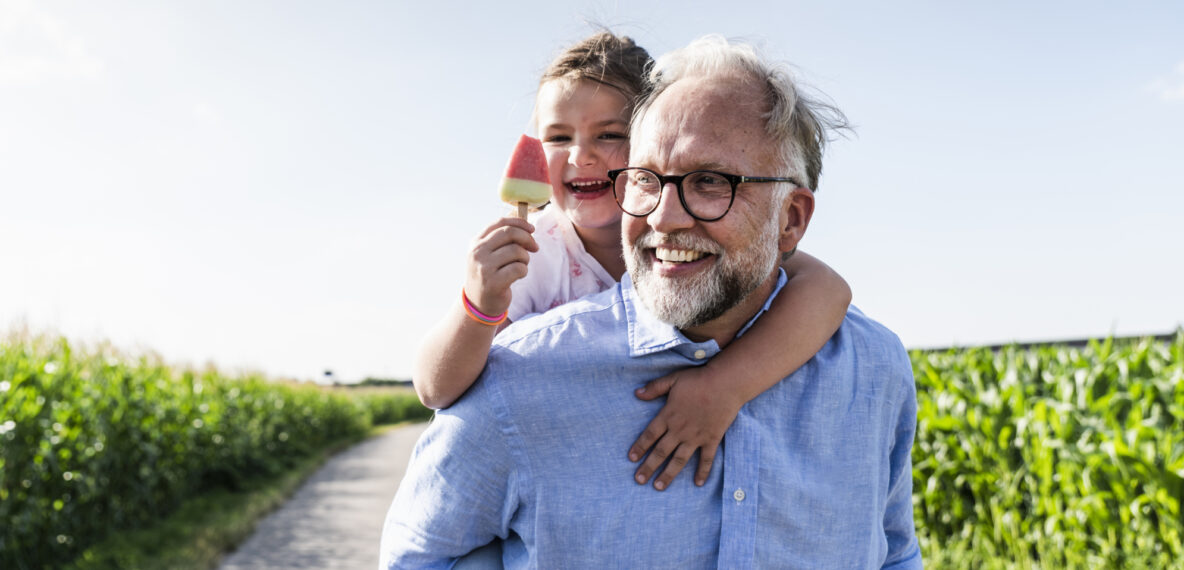 "Now is the time, experts say, to bring similar attention and action to supporting emotional wellness, mental health, and suicide prevention."
With men still dominating the workplace in many industries and sectors, supporting their mental health is smart business.
"The majority of our time is spent in the work environment, and work and life balance is important," says Demetrius Porche, DNS, PhD, APRN, PCC, ANEF, FACHE, FAANP, FAAN, co-author of The Crisis in Male Mental Health: A Call to Action. "A healthy mental and emotional state in the workplace is important to ensuring a healthy organizational culture may be associated with productivity."
Doing that requires a concerted effort to overwrite long-standing narratives men embrace that impair their likelihood to seek mental health services.
"Unlike most physical health disorders, mental health disorders are frequently and dramatically stigmatized," Porche and his co-author, Salvatore Giorgianni Jr. write. "Men are told they are not supposed to cry or show their emotions outwardly, that they are supposed to be self-reliant, to not ask for help, and that any illness, mental or physical, is a sign of weakness and a source of personal shame. For men and boys, these problems can be amplified by cultural expectations that men be stoic. These acculturated attitudes have important impacts on the ability to identify boys and men at risk at both the community and clinical levels." As a result, many men are reluctant to talk to family, friends, and colleagues about their emotional wellness, are reticent about seeking mental health services, and often do not do so until it is "too late."
Other factors that keep men from attending to their mental health include "not understanding that it is an illness like any physical illness and fear of losing their job," adds Porche, dean and Helen A. & James B. Dunn Professor at the Louisiana State University Health – New Orleans School of Nursing.
Men's mental health was in crisis even before COVID-19
In 2018, even before the global pandemic added stressors to everyone's lives, the Centers for Disease Control and Prevention (CDC) issued a report titled, Suicide Rising Across the US: More Than a Mental Health Concern1.
In addition to uncovering 30%-plus increases in suicides in half of the states since 1999, the report revealed that nearly half of those who commit suicide have no known mental health condition. Those without a prior history of any mental health diagnosis were more likely to be male and belong to a racial or ethnic minority. Tragically, suicide is the 6th leading cause of death for American men.
Throughout the pandemic, the CDC has regularly surveyed Americans about their feelings of anxiety and depression. The percentage of men who report symptoms of anxiety or depression "that have been shown to be associated with diagnoses of generalized anxiety disorder or major depressive disorder" has remained between 25 and 30 percent from April 2020 to May 20212.
Many employers have already seen the importance of addressing physical health conditions affecting male employees, such as heart disease, diabetes, and cancer, which are among the other leading causes of death for American males3. Now is the time, experts say, to bring similar attention and action to supporting emotional wellness, mental health, and suicide prevention.
How to support men's emotional well-being at work
Porche says there are multiple opportunities for employers to encourage, empower, and enable male employees to take care of their mental health. "Developing programs that are diverse in access, places, and time," Porche says, "permits men to seek care and not interfere with their work schedule." Potential programs include4:

Telemedicine and digital technologies. These solutions remove several barriers to care and make it available when male employees are most likely to access it. Digital health can also make screening, coaching, and follow-up easier.

Employee assistance programs (EAPs). Many companies have EAPs in place but don't talk about them beyond employee orientation. Remind employees that the service is confidential and normalize the discussion of seeking support for stress, anxiety, and depression.

Physical and mental health support availability. As often as you promote physical wellness programs like weight loss or exercise challenges, advocate for good emotional wellness practices, too. Creating healthy habits and providing ongoing support and counseling yields more sustainable results that reinforce resilience and reduce absenteeism.

Promote awareness of symptoms. According to the National Institute of Mental Health, warning signs of mental illness include:
Anger, irritability, or aggressiveness

Noticeable changes in mood, energy level, or appetite

Difficulty sleeping or sleeping too much

Difficulty concentrating, feeling restless, or on edge

Increased worry or feeling stressed

Misuse of alcohol and/or drugs

Sadness or hopelessness

Suicidal thoughts

Feeling flat or having trouble feeling positive emotions

Engaging in high-risk activities

Aches, headaches, and digestive problems without a clear cause

Obsessive thinking or compulsive behavior

Thoughts or behaviors that interfere with work, family, or social life

Unusual thinking or behaviors that concern other people
Creating a corporate culture that acknowledges men's mental health issues and takes actions to support emotional wellness benefits the company in a number of ways, Porsche says, including, "increased productivity, reduction in the utilization of leave time, and healthy functioning of all team members."
1Centers for Disease Control and Prevention National Center for Injury Prevention and Control. (2018, June 7). Suicide rising across the US: More than a mental health concern. https://www.cdc.gov/vitalsigns/suicide/index.html.
2CDC - National Center for Health Statistics. Household Pulse Survey. https://www.cdc.gov/nchs/covid...
3CDC - Office of Minority Health & Health Equity. Leading Causes of Death - Males - All races and origins. https://www.cdc.gov/healthequi...
4The National Institute of Mental Health - Men and Men's Health. https://www.nimh.nih.gov/healt...