Tracing Patient Centricity—From HIMSS to HLTH: Key trends changing the way we manage chronic disease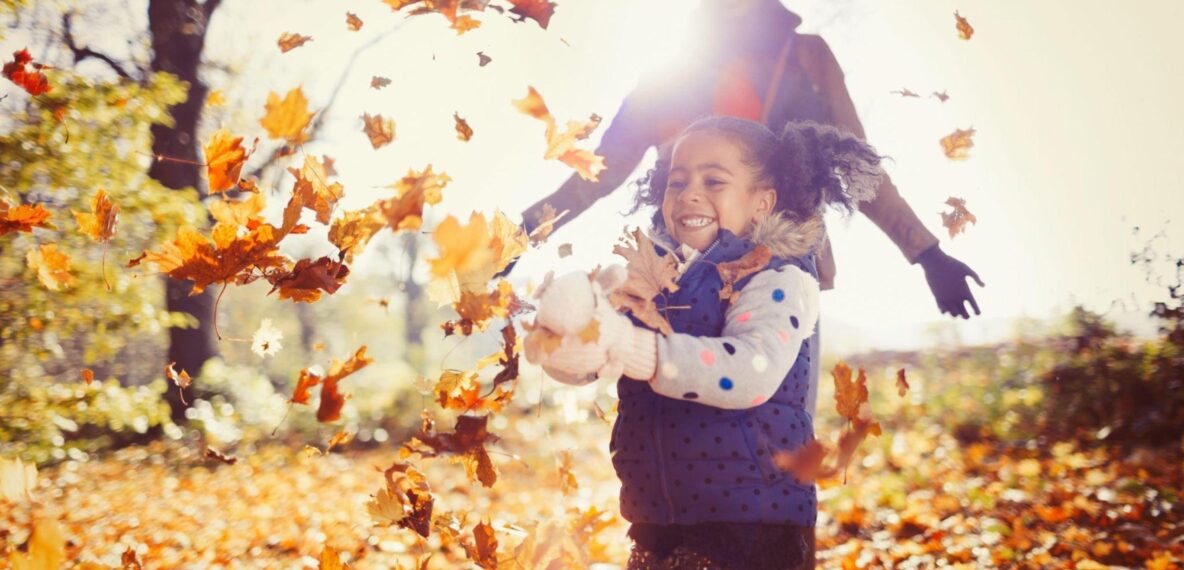 "It's not just digital technology for those that HAVE. It's digital technology that's meant to lift all."—Vindell Washington, MD, CEO of Onduo
Tracing Patient Centricity—From HIMSS to HLTH
Key trends changing the way we manage chronic disease
How do we solve the future of healthcare? We think it's by putting patients first.
At Onduo, we're focused on reshaping healthcare and scaling personalized care, as we continue to evaluate our systems, identify the moments of greatest impact, and focus our resources in ways that help bring healthcare access and support to our most in-need communities.
We're at an inflection point—we're seeing reform across care delivery models, payment models, and data infrastructure, as the industry continues its shift toward a more patient-centered approach.
As health consumers drive more of the decisions, are we finally honing in on solutions that integrate into our lives and make a positive difference? Is now the time that we can finally shift away from our sick-care, fee-for-service system toward more value and improved health for the individual?
Aligning financial incentives with patient needs
According to the State of Health report put out by The Healthcare Information and Management Systems Society (HIMSS) this year, payors say that 68% of current revenue is fee-for-service. That means as much as 32% consists of value-based care arrangements.
If we can shift from acute care delivery to preventative care, we know investing in preventative care and tailoring care to the individual can reduce cost by 13x.
Building a new data infrastructure
Better care starts with better data. Our Chief Science and Innovation Officer, Erich Huang, MD, PhD, discusses the importance of being deliberate in the way we build our data infrastructure and ensure that it reflects our values.
"Those values need to reflect in what we build and those values need to incorporate respect. That means our systems protect the privacy of people, they protect the autonomy of people. We're not doing things to people, we're doing things with people. We're trying to help them get to some health state. These are things that we actually need to imbue into the architecture of our technology so that it becomes part of our daily work."—Erich Huang
What's unique about Onduo is the way we've thought about integrating within the current system. We want to wrap around the primary care experience, not disintermediate primary care providers. With investment in building a better future of care, we're looking to make healthy easier across stakeholders with a focus on interoperability and clinical efficiency.
"Part of the reason that data are so splintered and hence the way we think about patients is so splintered is because we have systems that don't talk to one another. I think we should embrace interoperability and embrace it hard. And what that means is then the information that one system will have easily works in another system."—Erich Huang
(Source: State of Health report)
Chronic Condition Management
According to the CDC, four in 10 adults in the US are living with more than one chronic disease. We know the pandemic and resulting mental health crisis has increased the number of those living with co-morbid depression, anxiety, and many other mental illnesses, making health management much more complex.
As we learn more about the impact of living with multiple chronic conditions, starting with disease measurement, we can learn more about the impact of living with more than one chronic condition. We're excited to keep thinking about ways to meet the patient where they are and partner with them to track disease.
Our collaboration with Fitbit will give members access to Onduo as well as Fitbit Premium that will help them see how their sleep, stress, and activity can help impact their chronic condition management, empowering them to take better control of their health.
We can make measurement easier and more accurate. We will no longer need to rely on retrospective data and guesswork to paint a picture of disease. As we build a more reliable view into health, and build longitudinal data, we can better capture the true patient experience. We can learn so much more about effectively treating disease and what works and what doesn't for each individual. With longitudinal data, we can understand the path to lasting change.
Building Trust With Better Outcomes
What if we look at these different combinations of symptoms and risk, such as data around your zip code, your access to care, and the quality of the care facilities near you? If we understand the social and economic barriers to care, we can recommend more accurate and relevant interventions.
Building a product that people can trust doesn't come immediately:
"I think people actually have to see that cause and effect relationship to say, OK, you're using this information. It's helping me get better. I can actually see the numbers get better. I think that feedback loop is going to be important to it...that's not necessarily an easy thing to do. You have to earn it. You have to demonstrate it."—Erich Huang
Better outcomes will speak for themselves. Generic solutions are no longer relevant. We need to look at what stressors people are facing in particular communities, and help support them with personalized solutions.
Listen, First
Patients are experts on their bodies and their lives. The more we can listen to their lived experiences and priorities, the more we can make a difference.
77% of patients surveyed in the HIMSS State of Health report said they are willing to share their data for treatment benefits.
Let's Get Together @HLTH
One way we can influence change and achieve patient centricity is by coming together to share ideas and learn from our peers. We're excited to be part of the conversation @HLTH this year, where industry leaders and innovators come together to discuss reform and make important decisions.
We're looking forward to helping shape the conversation as we join the rest of Verily Life Sciences and our Google and Alphabet counterparts at this year's event. Let's come together with one common goal: to solve the future of healthcare.
Follow along via #HLTH2021 and on LinkedIn for live updates and behind the scenes footage!
"It's not just digital technology for those that HAVE. It's digital technology that's meant to lift all."—Vindell Washington, MD, CEO of Onduo