Understanding Barriers to Care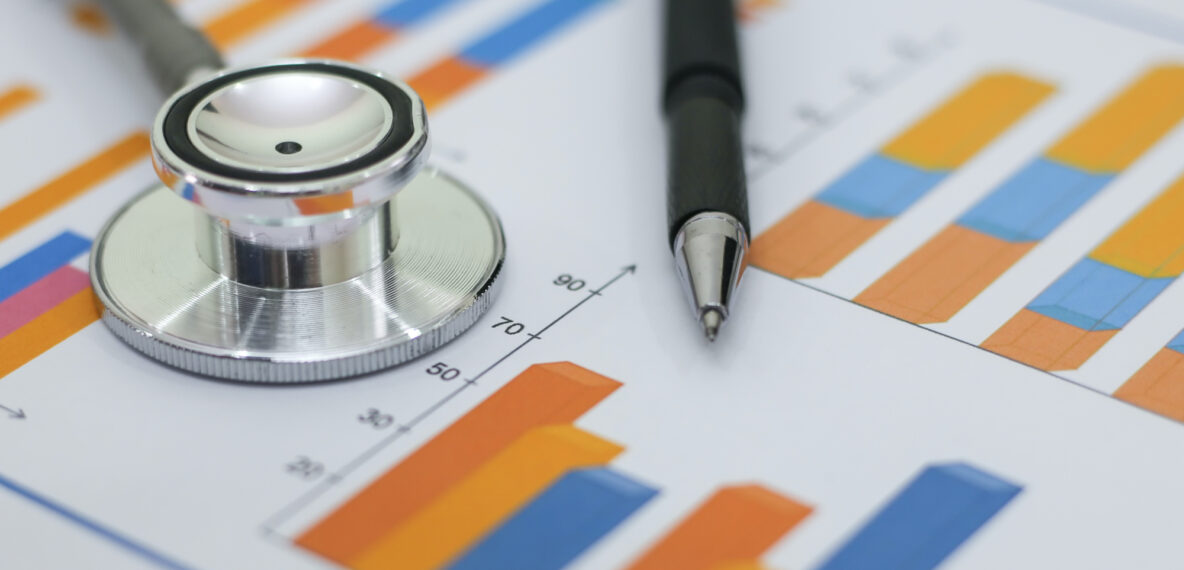 "At Onduo, we are thinking about how we shift healthcare delivery to support individuals when it is most meaningful — and convenient — to them. We can no longer rely on cookie cutter solutions because people are not their disease — we need an approach that addresses the whole person."
April is National Minority Health Month which provides healthcare organizations with another prompt to consider how social determinants of health affect minority populations. After participating in the Health Datapalooza conference earlier this year — with thoughtful conversations with Karen DeSalvo and Dhruv Khullar about data and healthcare access — I continued reflecting on the ways that we can change how individuals receive healthcare and how we can eliminate barriers to care for those communities most in need. I asked our social determinants of health team at Onduo to take a deeper look at our data for insights on removing disparities within the health plan and employer customers we're currently serving.
We know that no more than about 10% of a person's health status is based on the direct care they receive. We have to look beyond the clinical attributes related to this person and factor in things like housing status, local employment rates, food insecurity or transportation challenges for this individual. The collection of the social determinants of health help us craft solutions that fit the individual and allow us to take a more proactive approach to care.
When we looked at the data, even in a population of members with healthcare coverage, a large percentage of those using the Onduo program are in communities of need. Those with uncontrolled diabetes were more likely to be classified as low or medium socioeconomic status (SES) than high SES - while those with controlled diabetes were more likely to be in the high SES segment., Onduo clients were largely employed, but those with poor clinical outcomes disproportionally lived in neighborhoods with high rates of unemployment. They also resided more often in communities of color and thus faced the obstacles of food deserts and other resource inequities that many researchers have noted.
These social determinants in the past have been largely overlooked, or even deemed the province of someone other than those in healthcare. Although we may not feel responsible for solutioning every single one of those, we are responsible for trying to knit those resources together in the community and deliver them in such a way that gives an individual a chance to live their best life. Not every individual has that same ability to access preventative care or routine chronic care. This is often more magnified in our low SES communities.
At Onduo, we are thinking about how we shift healthcare delivery to support individuals when it is most meaningful — and convenient — to them. We can no longer rely on cookie cutter solutions because people are not their disease — we need an approach that addresses the whole person. Even when a person has healthcare coverage from an employer, they may not be able to manage time away from work or arrange for childcare coverage in order to travel to a provider. These access issues have only become more acute during the pandemic. It's important to recognize and honor the dignity of the individual and offer practical solutions.
The more we can understand about an individual's barriers to care, the more we can personalize our interventions. Our program uses powerful analytics and digital phenotyping to drive our whole-health approach and match the interventions and support that is most impactful for that member at that time. We know we help bridge access issues and bring individuals care when it is convenient for them, providing access to specialists through telemedicine while coordinating care with their primary care providers. Our programs offer well-being support that may help address stress management and medication adherence outreach which may propose strategies for medication affordability.

When we can quickly evaluate and synthesize these many attributes about an individual through a powerful analytics engine, we can give truly personalized medicine. Our goals are not only to reshape healthcare and scale personalized care, but to continue to evaluate our systems, identify the moments of greatest impact, and focus our resources in ways that help bring healthcare access and support to our most in-need communities.