What Employers Should Consider When Adding Healthcare Technology Vendors to Their Benefits Offerings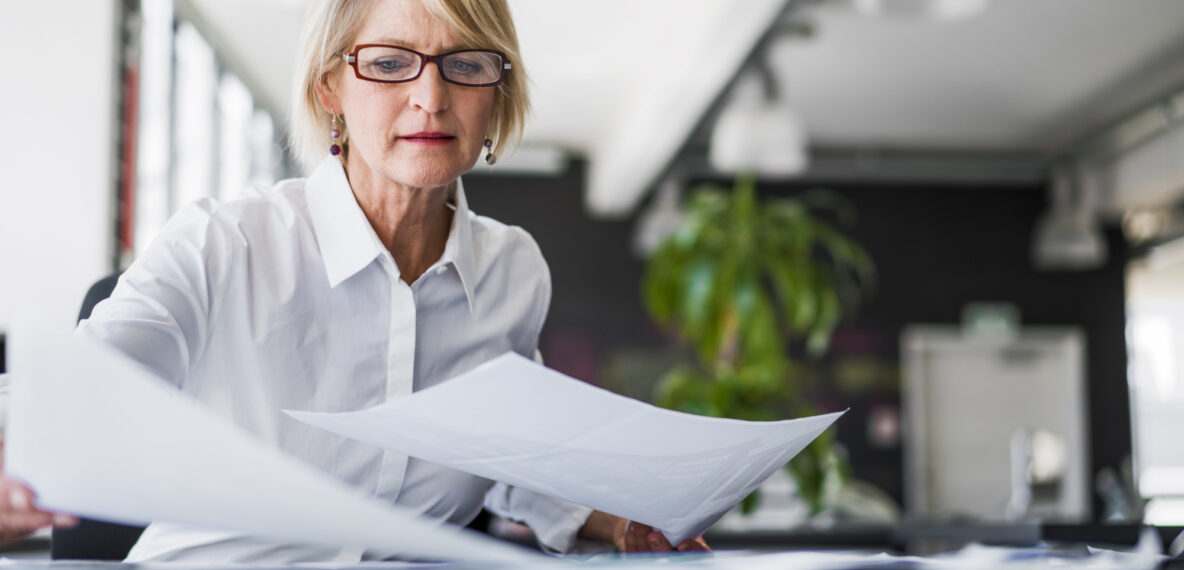 "Today's health consumer won't accept a 'one-size-fits-all' solution anymore, and neither should we. We need solutions that integrate the needs of consumers, providers, payers, and employers."— Dr. Vindell Washington, CEO of Onduo
As an HR professional, it's easy to become overwhelmed by the number of healthcare vendors and point solutions available to you as you build out your benefits packages. After all, you're tasked with managing a lot in our remote-first world. However, healthcare technology innovation doesn't appear to be slowing down anytime soon, so that number won't get smaller.
It's your job to select offerings that not only support your employees' healthcare needs, but also align with your organization's budgets and goals. Are you armed with the right considerations and questions to ask as you make these decisions?
Onduo has you covered.
HR Teams: 11 Things to Consider as You Evaluate New Benefits

Does the technology integrate with your other benefits programs? You've invested in a number of solutions for your employees. Your technology solution should play nicely in the sandbox and coordinate with those healthcare and employee support programs.

Is the technology able to communicate with members' primary care providers? Your employees will want to know that the benefits solutions you offer are shared seamlessly with the physicians and healthcare professionals coordinating their care.

Does the vendor practice safe data collection and storage? With healthcare technology, data collection is a necessary means to providing personalized care. However, people want to be reassured that their data is secure, that it's being used for the right reasons, and that the vendor and tool are HIPAA compliant.

Ask about their reporting processes, too. A product or service is only as good as the results it can prove. Make sure you understand how the vendor reports progress along the care journey so that you and your employees are well informed.

Connected and reliable devices. Whether it's the use of a continuous glucose monitoring (CGM) system or something as simple as offering an app that is compatible across multiple devices, the health technology you select must integrate seamlessly with your employees' daily routines.
Does it help lower costs for your organization? While you're selecting benefits that will improve your employees' experiences, you must also consider the potential return on your investment. Partnering with organizations that offer value-based care is the best way to ensure your money is well spent.
Avoid brands that make lofty promises or claims. Healthcare technology should be designed to support your employees, manage and mitigate their symptoms, and guide them towards a healthier lifestyle. Beware of the brands that claim to "cure" or make other promises they can't keep.

Ask about their customer support features. Let's face it: the last thing you want is to be responsible for helping your employees onboard or manage these benefits. Turnkey implementation, technical support, and continued care management are critical for the long-term success of your benefits program.

Do they have a strong net promoter score (NPS)? Customer satisfaction, testimonials, and reviews should weigh heavily in your decision to partner with any healthcare vendor.

Accreditation vs. non-accreditation. Most brands should either be accredited or going through the process. Do your research on what types of accreditation they should have and consider it a red flag if they don't.

Bonus: They're backed by established and credible entities. Has anyone invested in the product? Many of these solutions are still in the startup phase, and knowing where the money came from and who believes in the tool adds a layer of credibility.
These are just a few topics to consider as you and your team begin your search for new health technology to complement your benefits package. At the end of the day, your employees are what keep your organization running, and their best interests should always be top of mind.
Want to learn about how Onduo helps employees live healthy lives? Find out here.