Why and How to Support Resilience and Emotional Well-Being in the Workplace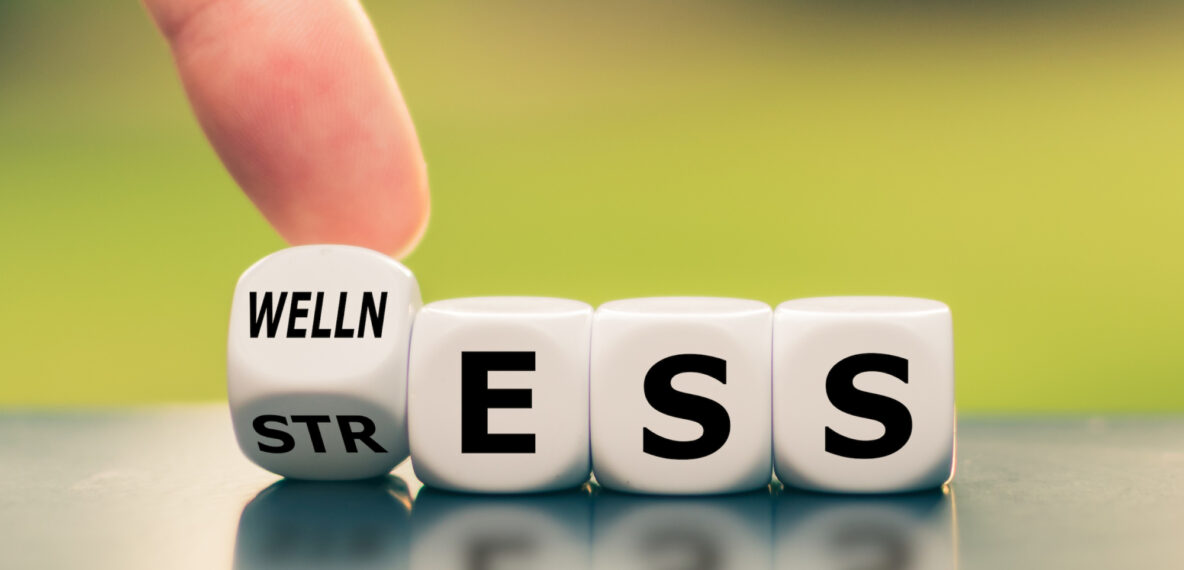 "Any issue that impacts a fifth of the workforce is a major concern for employers".
In 2019, 19.2% of adults had received mental health treatment in the prior 12 months, according to research from the CDC. This includes 15.8% who took prescription medication for their symptoms and 9.5% who received professional counseling or therapy.
And that was before COVID-19.
"With the transition to work from home, many people are more isolated than ever before," notes Sophia Cramer, an Onduo care lead specialist. "They may no longer have access to the social support they need. This, combined with the added stress of COVID and current events, can put a bigger strain on mental health."
Any issue that impacts a fifth of the workforce is a major concern for employers.
Multiple studies show that employee mental health challenges reduce productivity, contribute to burnout, increase absenteeism and turnover, and raise health benefit costs. So it's no surprise that employers are prioritizing strategies to improve workforce mental health.
In the annual Mercer National Survey of Employer-Sponsored Health Plans 2020, behavioral health ranked first among 11 priorities for staff well-being. The data show that 25% of employers are training managers to support employees' emotional health, and 19% are planning to add programs or services that expand access to behavioral health services in 2021.
"These factors highlight the need to make a mind-body connection and to acknowledge that mental and social care is as important as physical health," explains Alanna Robinson, LICSW, mental health coach lead with Onduo. "By creating a pathway and a process to identify, assess, triage and provide resources for employees from a whole-person perspective, businesses can unlock barriers, build trust and improve employee health."
The Role of Resilience in Workplace Mental Health Initiatives
One key element of mental and behavioral health is resilience -- our ability to bounce back from stress, anxiety and setbacks; learn from the situation; and keep going.
"This is important because stressful situations are a part of life and we need healthy methods to cope and move forward," Cramer says. "After a crisis or adverse event, a non-resilient staffer or workforce may have difficulty returning to work and being fully present."
Robinson adds that, "Resiliency also can be a protective factor for mild to moderate mental health conditions."
6 Tactics to Build Resilience and Well-Being in the Workplace
Here are six ways to promote employee mental health and resilience within your organization:

Provide resilience training in techniques for addressing and learning from adverse events, reframing for a positive mindset, reducing stress, practicing self-compassion and identifying constructive self-care.

Establish or expand employee resource groups (ERGs) to encourage community and peer support among staffers with shared identities or experiences. ERGs can be especially valuable during work-from-home because they reduce feelings of isolation.

Leverage digital tools to support employee mental health at work and at home. Apps and other ehealth solutions empower staff to track their behaviors, receive automated reminders and encouragement, and even access help from health coaches or providers.

Encourage a gratitude practice for individuals and teams or departments. Numerous academic studies confirm that showing gratitude improves our outlook and emotional health, reduces stress, and boosts resiliency and coping. In a group setting, shared gratitude activities build community and trust, essential factors in psychological safety.

Highlight employee assistance program (EAP) resources for confidentially managing behavioral and emotional health. Engage managers and supervisors in sharing EAP options during regular staff meetings to raise awareness of availability and destigmatize utilization.

Offer mental health days and protective time to avoid burnout and encourage self-care. This pre-approved time off is a free day for employees to unplug without using vacation or sick time -- even during work-from-home.
Assisting employees in maintaining resilience and good emotional and mental health is a tangible way to do right by the people who make your organization successful. Let this information inspire you to augment the health and well-being support you already provide.
You can download the 6 Tactics to Build Resilience and Well-Being in the Workplace here
1. Terlizzi EP, Zablotsky B. Mental health treatment among adults: United States, 2019. NCHS Data Brief, no 380. Hyattsville, MD: National Center for Health Statistics. 2020.