Let's build a more equitable future together
The time is now — digital health can improve access to care for all communities. Let's talk about how together we can tackle health inequities.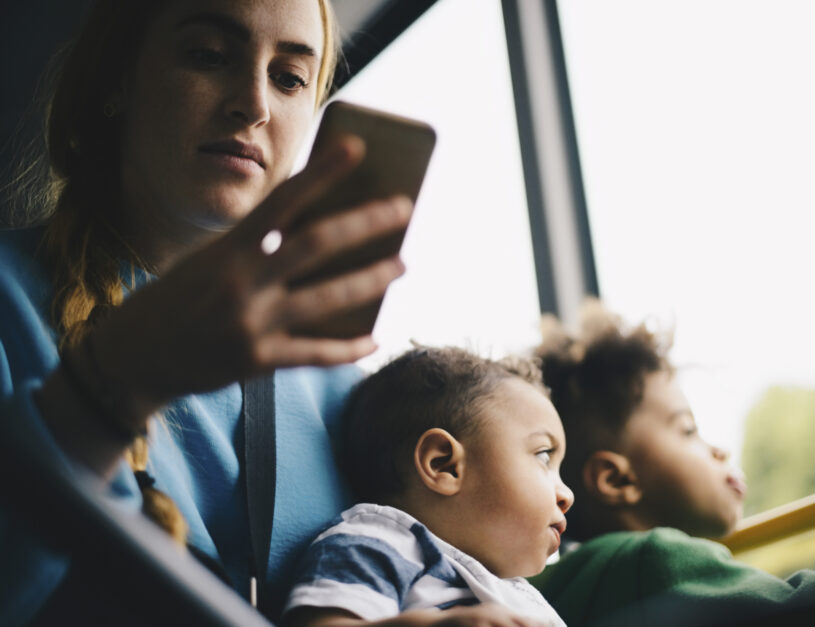 Our Commitment to the Conversation
Health equity from discovery through delivery
Join us for a series of LinkedIn events featuring important discussions
from some of the most influential voices in health equity in digital health.
Commitment to the Conversation will be an expansive series covering
the topics that are defining the future of health equity, including: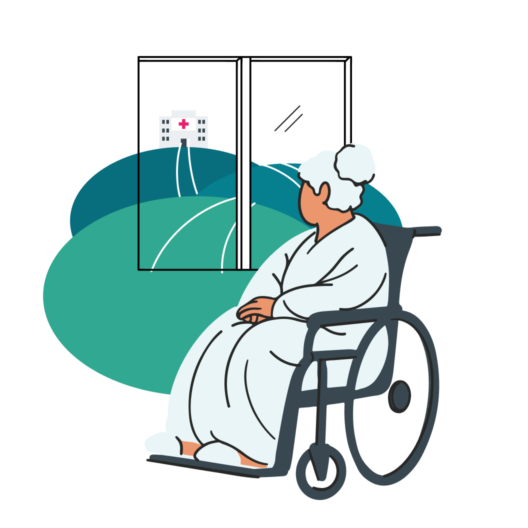 Product Inclusion - Previously recorded
Population Health
Patient-Centered / Human-Centered Care
Moving Towards Value
Let's start a movement

Partner with us to deliver meaningful and equitable clinical change for underserved populations.