For Our Clients and Partners
COVID-19 Update
Onduo is committed to helping our members and alleviating the burden on the U.S. healthcare system during this time of increased healthcare need.
How we're helping
Dear community,
We made a commitment when we launched Onduo to bring the best, most up-to-date care to people, starting with the type 2 diabetes community. As members of a global community, now, more than ever, we need to live and breathe that mission -- and extend it to the situation at hand.
Effective immediately, we are expanding our service to provide COVID-19 prevention and risk management care to all of our members. We can play a critical role in serving members during this time of increased healthcare need, and do our part in alleviating the burden on the U.S. healthcare system. We've identified six ways to do so:

Extend our virtual clinic: If someone needs clinical diabetes care but cannot (or should not) get to their doctor's office, our virtual clinic can serve them without having them leave their home.


Help triage: If someone has questions or concerns about coronavirus or how it affects them, proactively provide informational materials and/or coach support. Our coaches are trained to offer diabetes-specific education, as well as comfort and support, to help prevent a "worry-induced" visit or phone call from pulling away limited resources from emergency health staff.


Provide daily adjustments: If this life disruption causes fluctuations in glucose because of being on lockdown (e.g., someone works on a factory floor and walks all day, but is now homebound and stress eating), our coaches can provide a personalized plan to get through this. Or if that person needs a medication adjustment, our team of CDEs and doctors can help.


Communicate clinical updates: Our team is closely following the growing body of COVID-19 and diabetes research and will curate the resulting expert-, research-, and guideline-driven recommendations to members on an ongoing basis.


Expand member education and outreach: We will be offering weekly webinars throughout the pandemic, with our medical experts and thought leaders, to answer questions and keep members up to date with the latest clinical developments.


Be available: We have reached out to our member community and clients to build awareness of these services. If you are a member, please feel free to get in touch with us through customer support or your Care Lead. If you are a client or partner, please contact your account manager.

We are a small part of an inspiring global response. Thank you to everybody that is doing critical work to tackle the care gap during this challenging time.
Best in health,


Josh Riff MD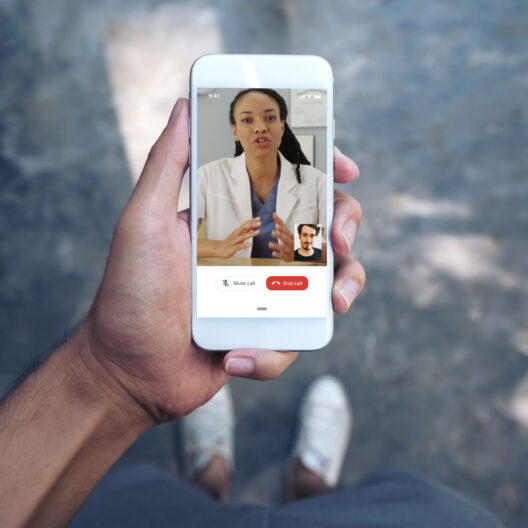 WEBINAR | COVID-19 Response: Virtual Care As A Second Responder
Speaker: Dr. Josh Riff MD, CEO of Onduo

Download our recent webinar on COVID-19 to learn more about the spread of the virus, and how Onduo's virtual care services are supporting people in this time of need and alleviating the burden on today's health system.

We got you. You got this.
For Health Plans

We're taking the fight to COVID-19 by extending our virtual care services to help people stay healthy and reduce unnecessary risk.

For Employers

Life with diabetes is a continuous battle - especially now. But there's strength in numbers. We stand with and support your people. Every day.

For Providers

Consider our virtual clinic as your extended care team. We're for you and your patients. How can we help alleviate your burden?