Improving Outcomes & Reducing Costs With Hypercustomization
Download this white paper and learn how Onduo is using the science of digital phenotyping to help deliver personalization at scale.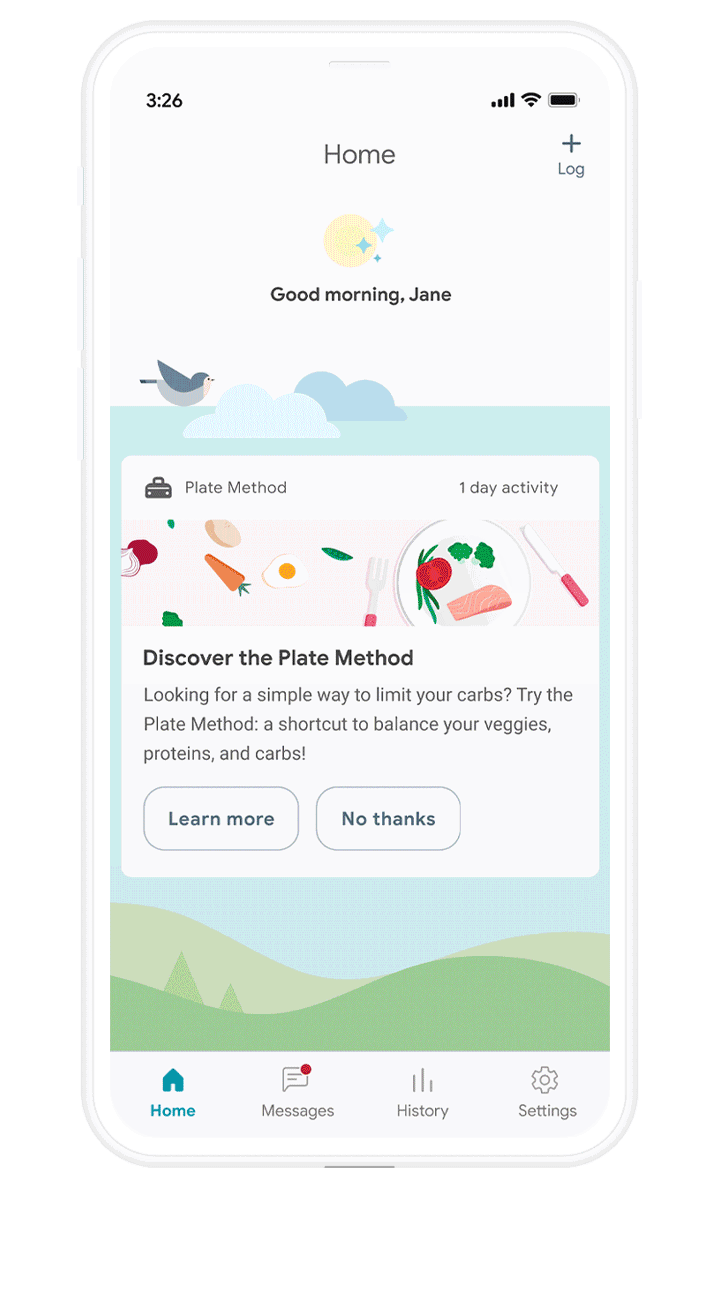 What is Digital Phenotyping?
In this white paper, we'll address common questions and share why our unique, patient-centered model is the right choice for your organization.
How does Onduo collect and use member data? Why should you trust us?

What role does digital phenotyping play in improving employee wellbeing?

How does digital phenotyping reduce costs and increase ROI for payers?

How will adopting Onduo's virtual care model set your organization apart from competitors?