Let's Do Better.
One-size-fits-all is over. Personalization at scale is here.
Helping people live their best lives with a better care model
Bringing healthy your way
We are dedicated to making "healthy" easier, more accessible and finally personalized with our science-backed, data-driven virtual care model - one that can serve people living with chronic conditions and the organizations supporting them.
Novel Sensing Devices

We provide and use data from the best sensing devices, like continuous glucose monitoring systems (CGMs)* to know where our members are with their condition and determine what level of care they need.

*Dexcom® and Dexcom G6 ® are registered trademarks of Dexcom, Inc.

Data Science & Predictive Analytics

Founded in 2016 as a joint venture with Verily, we've been building a digital footprint that leverages data science needed to bring personalized care to individuals and uses predictive algorithms to intervene when people need direct care.

World Class Digital Clinical Interventions

Onduo was one of the first companies to stand up a virtual clinic and we have been extending care and filling gaps for and with providers since the start. Onduo's virtual care model provides a personalized telemedicine program, especially for high-risk cases, supported by health and lifestyle coaches helping drive for unprecedented outcomes.


Behavioral Science and User Experience Research

A robust virtual care model can respond to changes in a person's life rather quickly. Backed by leading behavioral science and UX research, our model allows us to act in those windows and then partner with providers for member's long term care.
Sensing Devices

Science + Analytics

Interventions

Behavioral Science
Redefining Care Delivery: The Use of CGMs for Type 2 Diabetes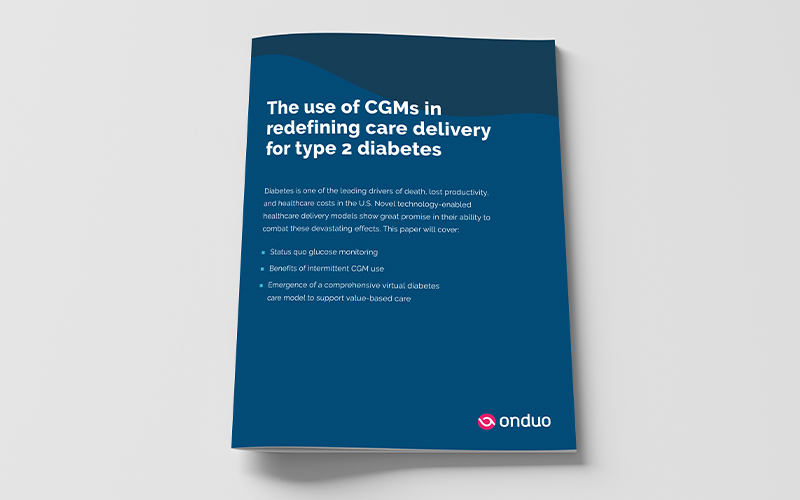 If you're in the business of supporting the type 2 diabetes population, you know this condition is one of the leading drivers of healthcare costs, lost productivity, and death in the U.S. Companies that can provide more personalized care solutions, instead of one-size-fits-all, are starting to see lasting and sustainable health and business outcomes. Download our whitepaper to learn more.
Download Your Paper Here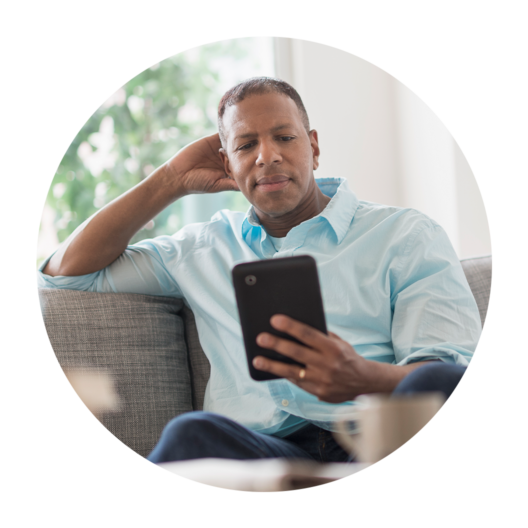 Helping people live better
People living with chronic conditions deserve to be matched with the right level of care at the right time.
Personalized and customized care pathways
Deeper connections
Driven by data and behavioral science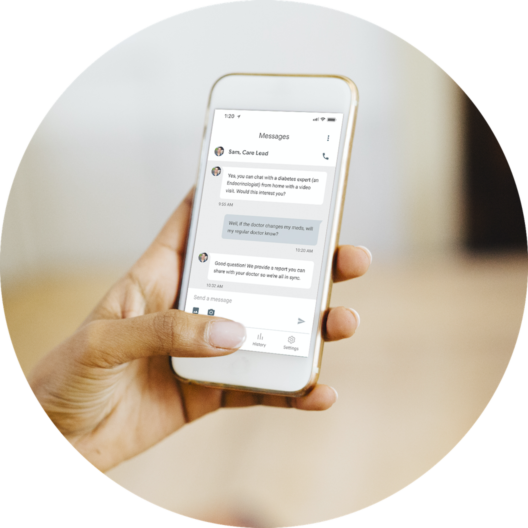 Extending clinical care to homes
Our multidisciplinary team is providing specialized and individualized care to those who need it - from wherever they are.
Licensed telemedicine providers in 49 states
Clinical and specialty care interventions to fill gaps between office visits
Remote prescribing of continuous glucose monitors (CGMs) as needed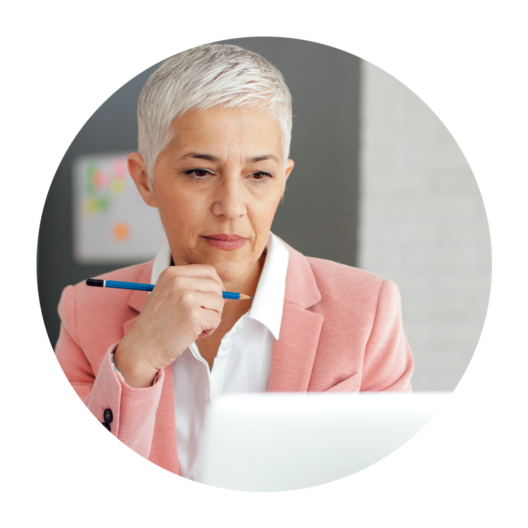 Driving value to meet your organizational needs
It's about time you get a program designed to meet your needs. Let's do this together.
Holistic solutions covering the care continuum
Evidence-based quality programs
Flexible integration and configuration
Value-based contracts to deliver meaningful outcomes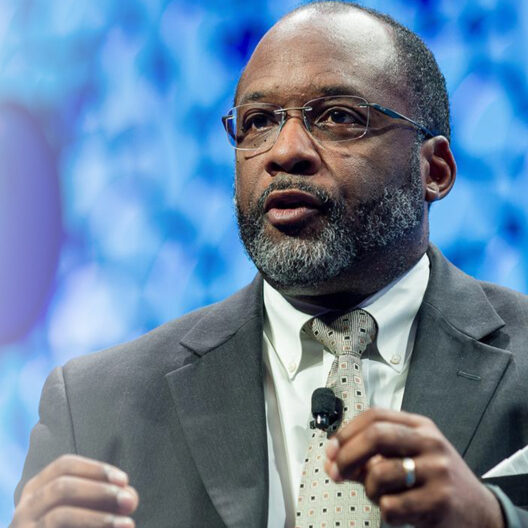 The Future of Care is Now
"It's critically important to provide services that are valuable and meet members where they are. Through our learning system, we use data in a smart way, enabling precision medicine at scale - intervening where necessary. This allows us to deliver a more extensive and rounded experience based on an individuals' daily health habits and behaviors."
-Dr. Vindell Washington, MD, MHCM
CEO Onduo
Webinar: A New Era of Glucose Monitoring
Following the ADA's Scientific Sessions, Onduo hosted a webinar about the future of care and improvement in outcomes for people living with type 2 diabetes. Featured speakers:
Tracey Brown, The American Diabetes Association's CEO
Dr. Richard Bergenstal, Executive Director at the International Diabetes Center
Dr. David Price, Dexcom's VP of Medical Affairs
For Health plans

You got this. We got you. Advanced tools and personalized level support to help manage your population, on your terms.

For Providers

Chronic conditions, like diabetes, don't just show up on appointment days. Consider us an extension of your care team.

For Employers

Life with a chronic condition is a continuous battle. But there's strength in numbers. We stand with and support your employees. Every day.