Together with Fitbit
Onduo's Fitbit Wellness Program is designed to help your employees engage with Onduo, improve their well-being, and develop healthier habits.
Employees of participating employers1 can earn their Fitbit device by completing a set of milestones such as monitoring their blood pressure, logging their mood, or tracking their activity, to help them build routines that lead to a healthier lifestyle.
What's included?
Fitbit Inspire 2TM—Members who complete their milestones are eligible to receive a free Fitbit Inspire2TM or can apply the cost to an upgraded Fitbit device.

Fitbit PremiumTM health and wellbeing membership —One year Fitbit Premium membership that provides access to personalized insights, wellness reports, games, sleep analytics, and more.

Onduo Mobile App—We meet your employees where they are, tailoring their care program to support Diabetes, Diabetes Prevention2, Hypertension, and weight loss.
A solution designed with your employees' unique needs in mind*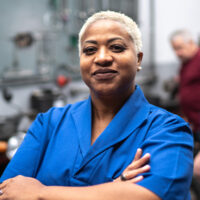 Role:

Controlling her hypertension
Balancing long work hours and childcare is stressful. With support from Onduo's care team, Sidney can better manage her stress and blood pressure levels, and use her Fitbit device to monitor her daily heart rate.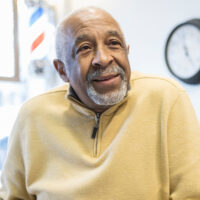 Role:

Managing his diabetes
The pandemic brought a lot of unexpected challenges, including isolation from friends and family. Onduo helps Gerry get a handle on stress management, and medication management, before jumping back in to work on his chronic conditions. And with Fitbit, he can engage with his friends and family through group activities and challenges while they are away from home.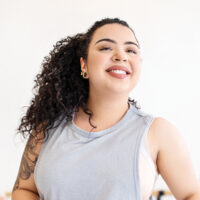 Role:

Following her weight
Lesley is trying to stay healthy but found exercising and eating healthy difficult on her own. With Onduo, she can record her meals in the Onduo app and with Fitbit, she can take advantage of Fitbit's extensive library of exercise guides. Together, the program has shown her that small changes to her diet and exercise habits can go a long way.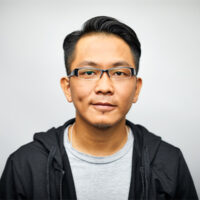 Role:

Preventing complications
Elliot enrolled in Onduo in an effort to avoid developing diabetes like his mother. Through a combination of Onduo coaching services and Fitbit guided programs, he is enabling himself to get healthier and be more active with his kids now and in the future.

Empowering early employee adoption and utilization
Enrollment that works
We provide dynamic, multi-channel touchpoints that excite, attract, and encourage employees to enroll and stay engaged.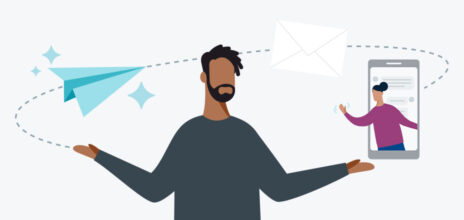 Habit forming activities
Members get access to a wide range of Onduo activities to help them on their journey and stay healthy.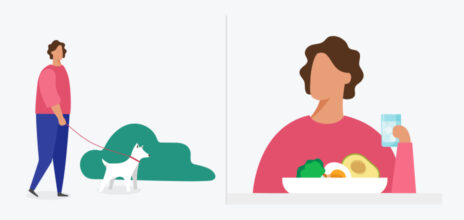 Resources for everyone
Members receive a welcome kit that includes condition-specific equipment and resources to get them started.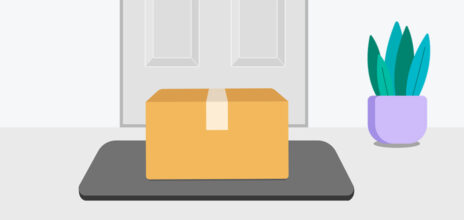 We'd love to tell you more about how Onduo can make a lasting impact on the lives of your employees.