Time to take control of your mental health
Get support for managing life's challenges from Onduo¹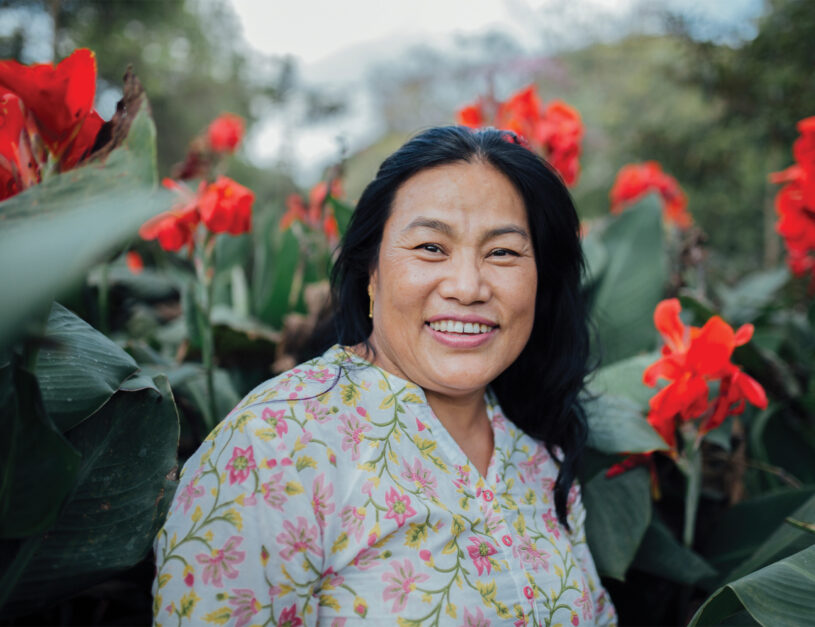 HEB
Onduo is offered at no cost to you²
Onduo knows your physical health and emotional well-being go hand-in-hand.
Not sure where to begin? Onduo provides a single front door that makes it quick and easy to start your journey feeling better so you can:
Explore on-demand activities and resources on the topics that interest you most--like mindfulness, coping strategies, stress relief, and more--at your own pace.

Receive comprehensive support to deal with day-to-day stress and get through major life events.

Get faster access to a coach, a licensed therapist, or a doctor (if you need one)--you don't have to wait for an appointment 2 months from now.
Everyone has good days and bad days. Onduo gives you the tools and support to better handle life's ups and downs.
Be healthier and more resilient with Onduo
We're here if you need us.
If you have questions about Onduo or need help enrolling, contact us at: support@onduo.com.