Time to take control of your mental health
Get support for managing life's challenges from Onduo¹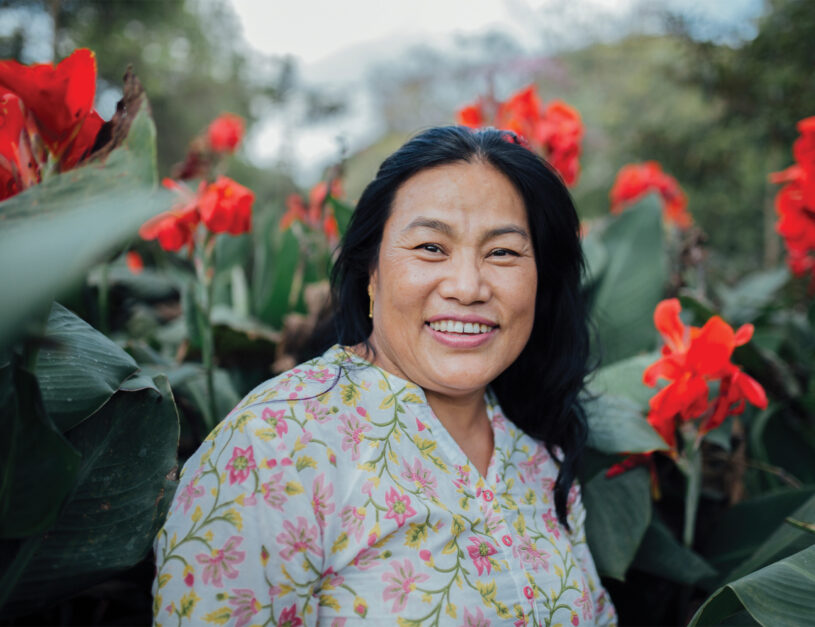 Onduo is offered as part of your healthcare plan
You can't have overall wellness without mental well-being.
Not sure where to begin? Onduo provides a program that makes it quick and easy to start feeling better:
Explore on-demand activities and resources on the topics that interest you most—like mindfulness, coping strategies, stress relief, and more.

Receive comprehensive support to deal with day-to-day stress and get through major life events.

Get access to an Onduo care lead for answers to your questions. Onduo can also connect you to a licensed therapist or doctor if more support is needed.
Everyone has good days and bad days. Onduo gives you the support to better handle life's ups and downs.
Onduo provides a wealth of experience to help you reach your goals.
Meet Onduo's licensed mental health clinician.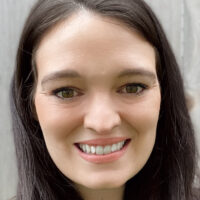 Role:

Licensed Mental Health Clinician
Jessica supports members by creating individualized care plans, identifying coping strategies, and empowering behavior changes to improve mental health wellbeing.

Frequently asked questions
Onduo for Mental Health is intended to provide the appropriate level of support for people who may have symptoms of depression. As part of our digital health assessment, people who join Onduo will answer some questions designed to assess their mental health and well-being by identifying symptoms of depression. Their answers will help us determine what level of care to provide so each member has the right level of support to achieve their goals.

Onduo for Mental Health empowers people to assess their mental health and well-being by identifying symptoms of depression. This program provides tools and resources to help people manage and cope, and offers access to a care lead for answers to their questions. Through the Onduo app, members may have access to a licensed therapist or doctor if more support is needed.


Individuals who report minimal to moderate symptoms on Onduo's validated depression screening tool will be assigned to an Onduo care lead and well-being care journey. If a member is not assigned an Onduo care lead, they can still reach out through the messaging feature on the app to get answers to their questions. Members also will have access to activities and resources about topics like coping skills, stress, and more.

Onduo treats member data with respect and security, consistent with applicable privacy rules and regulations, including HIPAA. Please review our privacy policy to learn more about the steps we take to ensure your personal data is safe and secure.

With your permission, we will provide your local care team with information about the care we're providing to you. An example of this type of information sharing is when we send a visit summary to your doctor following a telemedicine visit with one of Onduo's clinicians.


Yes, if clinically indicated, Onduo can connect you with a psychiatrist or pharmacist to prescribe or manage your medication.

Onduo collects data directly from the Onduo app. This data is used to understand your health and health risk factors, track progress, measure outcomes, and deliver meaningful insights.

There is no cost for most Highmark members. If you have a qualified high deductible plan, you may have to pay out of pocket for some services within this solution until you meet your deductible.

To determine if you have any costs for care, you can call the Highmark Member Service team at the number on the back of your ID card. If you are eligible, you will receive an invitation to enroll. Eligibility is determined by several factors including your medical status, health plan coverage, and historical medical claims. If you are not initially able to enroll, you may be able to upon meeting eligibility criteria.

You are eligible for Onduo for Mental Health unless you:

Are under 18 years old

Are pregnant

Have attempted suicide within the last three months

Have been admitted to a healthcare facility for psychiatric care within the last three months

Or are living with the following conditions

Cystic fibrosis

Cirrhosis or liver failure

Members who are receiving hospice care

Active chemotherapy treatment for cancer

If we determine you need a higher level of care or treatment that may be out of scope of the Onduo for Mental Health program, we will refer you to local resources for the appropriate level of care for your needs.


Register directly at onduo.com or call us at 1-833-446-6386 with any questions. Once you've registered, all you need is a smartphone to download the Onduo app.


Reach out to Onduo customer service at 1-833-446-6386. Customer service hours are between 9 am-6 pm EST Monday through Friday. You may also email us at support@onduo.com.
We're here if you need us
If you have questions about Onduo or need help enrolling, contact us at: support@onduo.com.