Better Insights.
Better Care.
Better You.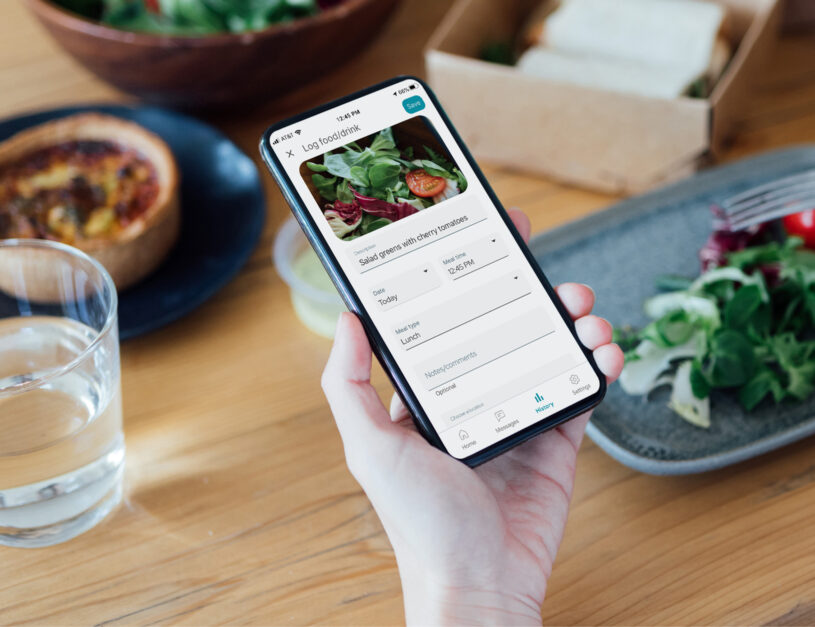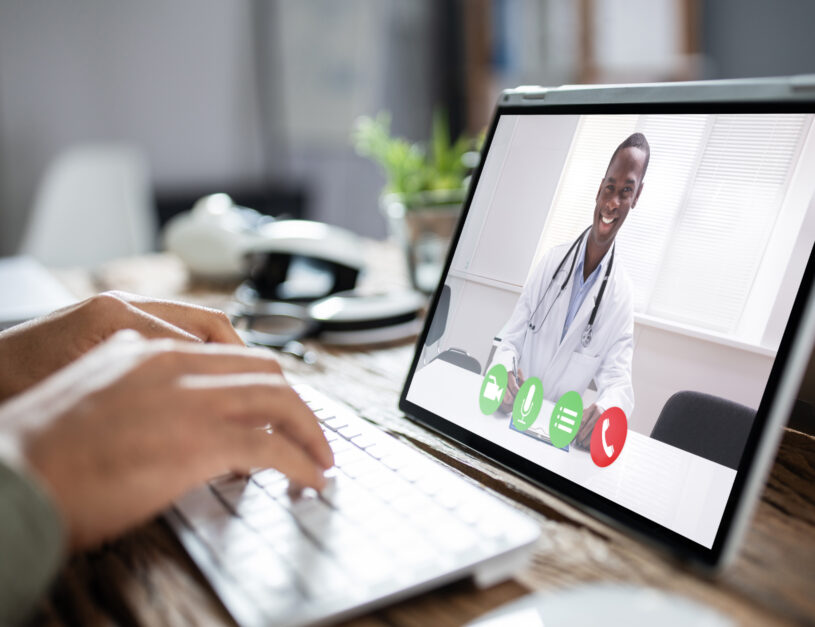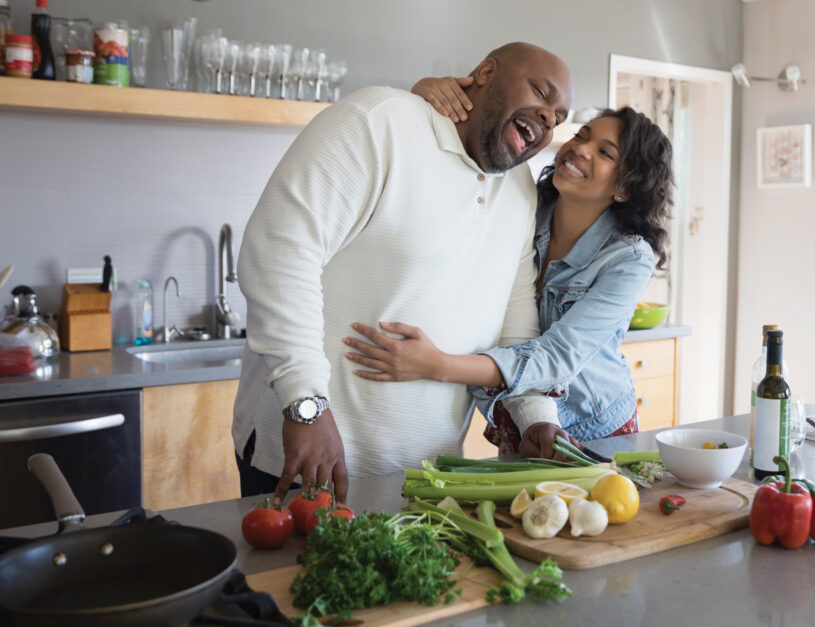 Better health from this day forward.
Advanced tools and expert support to help manage your health, on your terms.
Our science delivers you the right support

Onduo has built a new digital healthcare model that leverages both innovative technology and user experiences to bring you a personalized journey. Backed by the power of Verily, Onduo brings you the virtual and connected care to help you live your best life.

One app, endless possibilities

The Onduo app keeps life simple. Customized support to help you improve. Track your daily progress and activities in real time. We create insights for you and your care team based on your progress. And your care team will provide activities and tips based on what you need to do next. Your journey is your own.

Tracking Made Easy

Onduo will provide you with easy ways to keep track of how your body is responding—which may include novel sensing devices such as a continuous glucose monitoring system (CGM) or blood pressure cuff. Based on your personalized approach, Onduo will send you what you need so that you and your care team can track your levels and progress.

You are not alone

Get science-backed, personal coaching to develop goals and learn how and why your body responds to certain foods, exercises, stressors and daily life. We focus on you as a whole person—not just your disease—so that you can live healthy. Specialists including certified diabetes educators (CDEs), nutritionists, and endocrinologists work together to support you on your journey.

Access physician care—anywhere

When you need more support, Onduo provides easy access to board-certified specialists who are here to help. It's time you get the right level of care—where and when you need it.
Personalized Journey

Onduo App

Novel sensing devices

Personal Coaching

Virtual Clinic
Tools, support, and you. It all adds up.
Milestones in our members' journeys to wellness.
A1C Decrease

2.3 %

Steps Tracked

1.6 billion

Readings

7.7 million
Onduo + You
Together we can help you champion your change.
Why Partner with Onduo?
Life with a chronic condition is a continuous battle. But there's strength in numbers. We help you help your employees. Every day.

You need a solution that reduces costs and improves outcomes. Let's help your members with our personalized, scalable care model.

You got this. We got you. Advanced tools and personalized level support to help manage your health, on your terms.
References: Dixon RF et a. J Diabetes Sci Technol. 2020;14(5):908-911.1 Data on file, Sept 2020.2,3