Thank you for submitting your information for the employee journey kit.
You will receive a follow up email in about one or two weeks with more information.
Helping employees live their best healthy lives
Virtual care through personalized journeys drives engagement—and results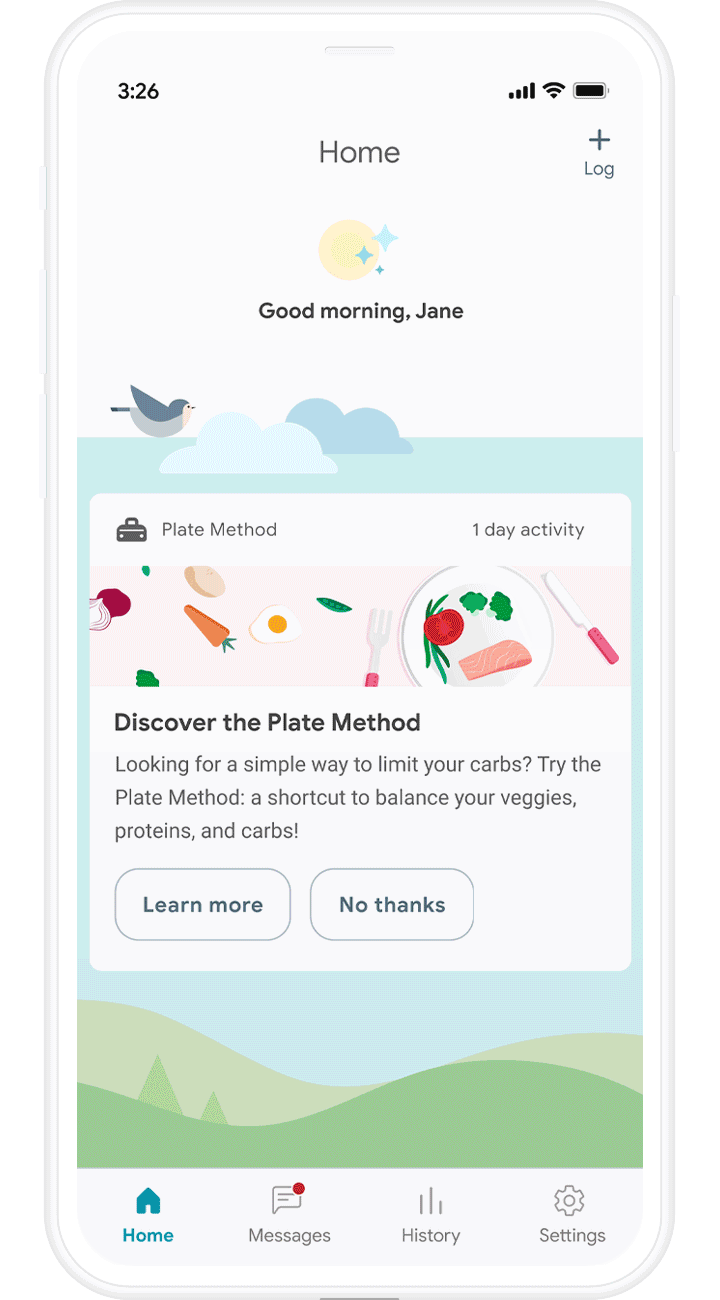 Offering multi-condition whole person support
Behavioral Health

Coming Soon
Meaningful Changes. Significant Results.
Average Weight Loss

10.9%

Saw an average systolic reduction

-13%

Average A1C decrease

2.3%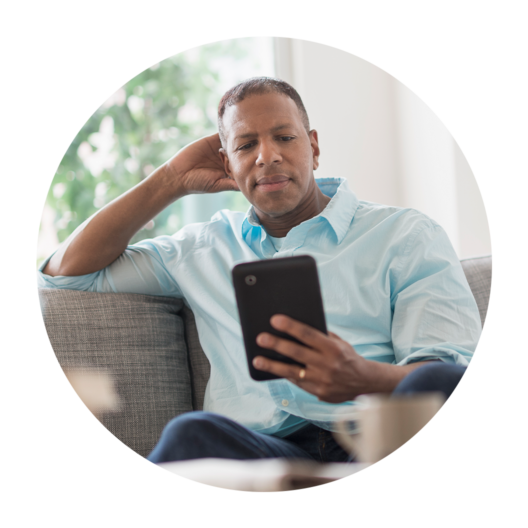 Improved employee engagement
When your employees are matched with the right solution, they stick around. Onduo users give us a net promoter score (NPS) of 781—higher than many of the brands your employees may use and enjoy daily. (For those who receive CGMs and access our virtual clinic, our NPS is an 88!)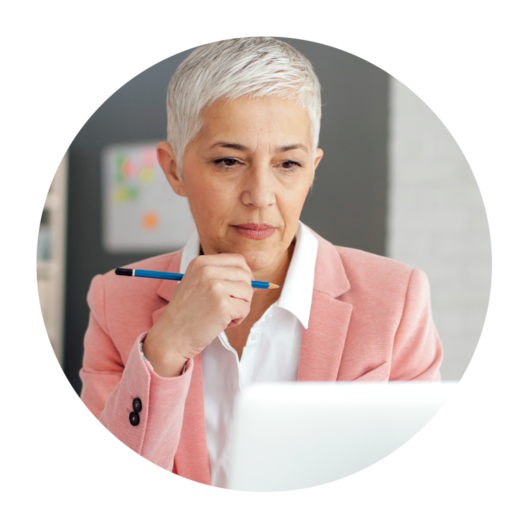 Cost-savings through configurable solutions
With our flexible value-based contracting and claims-based billing, you get to configure a whole-person care approach that meets the needs of your employees and your organization.
Extending care where your population most needs it
Complementing your other clinical care programs
Includes tools and resources that work best for your business and your members
References: Data on file, Sept 2020. 1,2, 5, 10. Polonsky WH et al. Clinical Diabetes 2020 Oct;38(4): 357-3626 Data on File.11

*Data on file, Dec 2020.
** Based on enrollees with stage 2 under-controlled hypertension who completed Onduo's pilot- Data on file, Dec 2020.
***Reduction in participants with a baseline A1C>9% Dixon RF et a. J Diabetes Sci Technol. 2020;14(5):908-911