Onduo: A value-based virtual center of excellence
Operating in 50 states and backed by Verily and the Alphabet family of innovations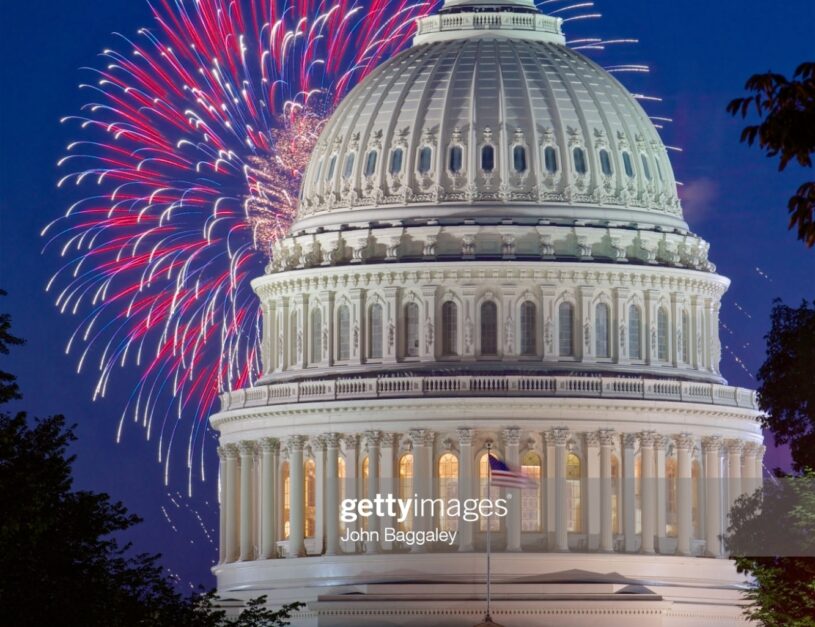 Onduo is proud to serve as a sapphire sponsor at the Fall 2021 National Association for Medicaid Directors conference and we'd love to see you there!
RSVP to let us know you're coming and be entered to win one of two Fitbits.
Want to speak with someone while you're at NAMD? Stop by booth #75 or email jeff.marwill@onduo.com to schedule a convenient time to meet.
About Onduo
Backed by Verily Life Sciences, an Alphabet company, Onduo can help health plans expand access to care and drive better health outcomes for the populations they serve.
Unlike other vendors on the market, Onduo's whole-person solution provides tools to empower the individual to take control of their health while delivering ongoing support through our own care delivery team. The Onduo app offers personalized learning paths; goal-based coaching; connected sensing devices; and in-app telemedicine, to identify and provide the right level of care based on a person's unique needs.